Guy Henningsson – Independent Xpirient Representative
X-Power Money Savings is proud to offer big benefits in travel, wellness, shopping, dining, financial mentoring, relationship training, and health coaching through Xpirient, along with access to world-class products for pennies on the dollar!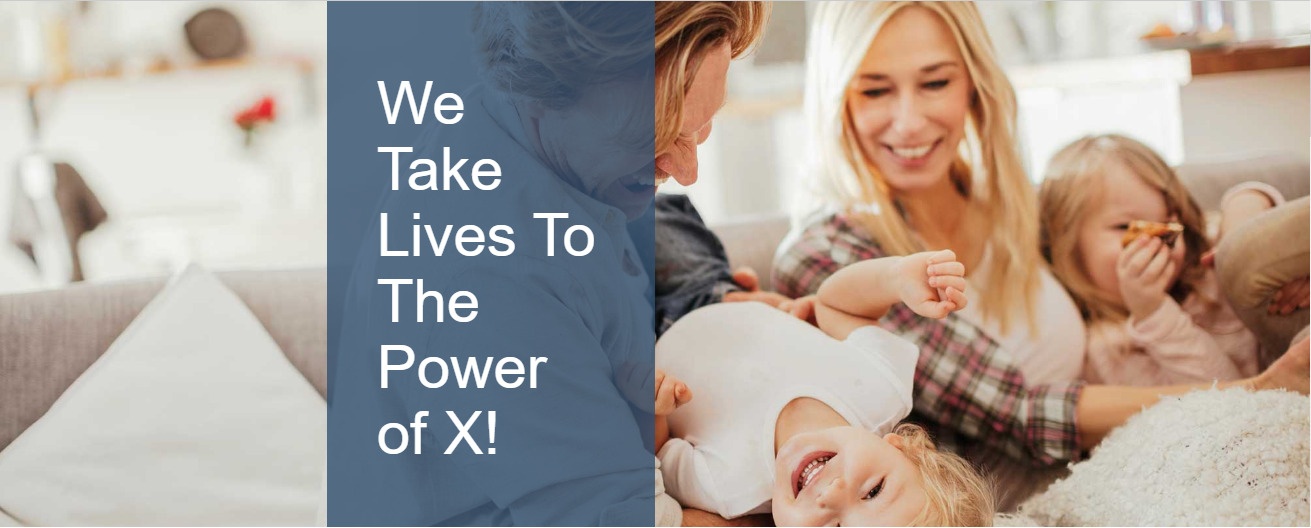 We Exist to Help You Thrive
Xpirient was founded on a basic premise: Your life is not a dress rehearsal. We all get one shot to maximize all that we've been given: Our health, our relationships, our finances. Xpirient exists to help you be a great steward of your resources and maximize your life.
We have a mantra borrowed from our founder, Scott Ross: Leave a Legacy. Leave no Regrets. We want to help you make your life count, and we want you to feel like you squeezed every drop of potential out of this life.
The Power of X
The "X" has special meaning for us.
X is the symbol of multiplication. It is the name for Super Human "Vision." (X-Ray) It's the location of great treasure. (X Marks the Spot) It's the elusive ingredient that differentiates its holder from everything else. (X Factor)
When mathematicians want to show exponential increase, they add an "exponent" to the number and say that number is to the "power of" it's exponent. For instance 103 is pronounced "ten to the power of 3."
Xpirient wants to be the "X"ponential factor in your life, multiplying your experiences, your impact, your connections, your health, and your finances.
We Save You Money
X-Power Money Savings makes money by saving you money! Whether it's saving our members up to 80% off more than 1 million hotels, resorts, and cruise lines around the world, our proprietary, best-in-class nutrition products, or the first-of-its-kind Rialto marketplace delivering more than 6000 products across the 500 biggest brands in nutrition, our members are saving money every day.
In addition, Xpirient members save on:
Thousands of restaurants and stores through the Xpirient Cash app
Legal services
Veterinary services and pet products
Automotive maintenance and repair
Tax services
Theme parks, Broadway and Vegas shows, Excursions
Much more